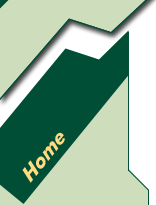 900 E Bigelow Avenue
Findlay, Ohio 45840
Phone (419) 422-0912
Fax (419) 422-3575
8:30a.m. - 5:30p.m.
Monday thru Saturday

Get Driving Directions
Click Here


Welcome to Jaqua's Fine Guns, Inc. Our showroom in Findlay, Ohio offers a large selection of quality shotguns, rifles and handguns. Jaqua's Trap Club has a full slate of activities planned for the coming year. We offer a fine selection of English, European and American Doubles. Also, a large inventory of target and hunting guns from all major manufactures.
Benelli Super Black Eagle Specials!!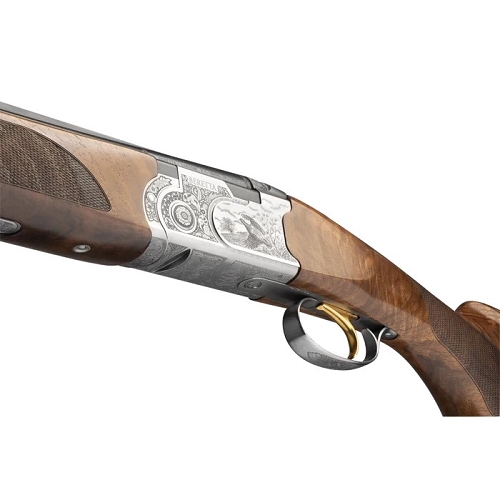 Save $100 on new BENELLI SUPER BLACK EAGLE II guns
Now is the time to pick up that new Benelli Super Black Eagle II that you have been wanting all fall. Save $100 on any in stock Black Eagle II. This discount will also apply to the 25th Anniversary guns with Max-5 or black Cerakote finishes. Please call for the details. Offer applies to RIGHT HAND guns only.
Cash Back on DT-11 and SO5 Shotguns!!!!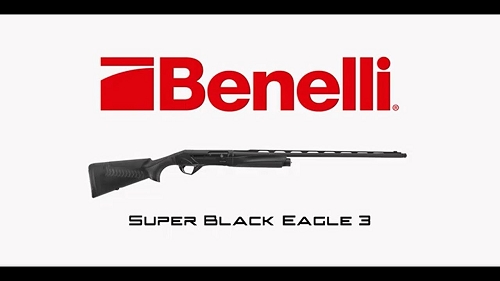 Beretta is currently offering a great deal on select premium model DT-11 and S05 shotguns through July 31, 2017. You will get $500 back on any qualifying firearm. Please give us a call and we can get you the details.
Beretta 686 Onyx Unsingle Combos are in stock.






We have a limited supply of Beretta Unsingle Combos. Limited production non-catalogued gun -- These guns have premium, oil-finished monte carlo stocks, gloss finished blue receivers with gold highlights, and extended Optima choke tubes. These gun feature a fully adjustable unsingle barrel and ramp ribbed O/U barrels. Factory luggage cases are included. Please call for pricing.