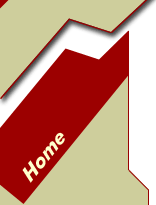 900 E Bigelow Avenue
Findlay, Ohio 45840
Phone (419) 422-0912
Fax (419) 422-3575
8:30a.m. - 5:30p.m.
Monday thru Saturday

Get Driving Directions
Click Here


Welcome to Jaqua's Fine Guns, Inc. Our showroom in Findlay, Ohio offers a large selection of quality shotguns, rifles and handguns. Jaqua's Trap Club has a full slate of activities planned for the coming year. We offer a fine selection of English, European and American Doubles. Also, a large inventory of target and hunting guns from all major manufactures.
The new Beretta A400 Multitarget guns are Here!!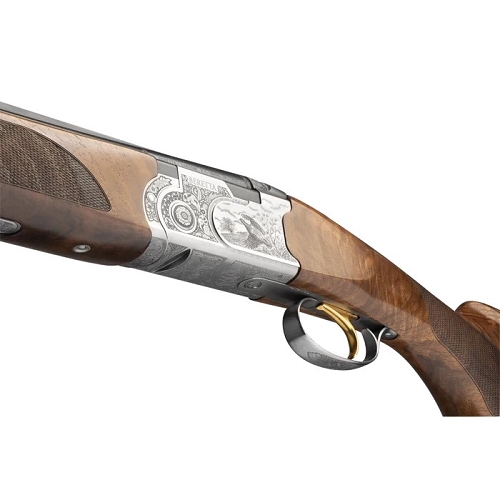 We are pleased to announce that the new Beretta A400 Multi-Target guns have started arriving. These new guns will be equipped with the patented Beretta B-Fast stock and fully adjustable ribs. They feature over-sized controls and a balance cap adjustment device that will enable you to set the gun up specifically for your needs. Please call for information or to place an order. We have only received a small shipment.
Promotions are still available for youth shooters for a limited time!