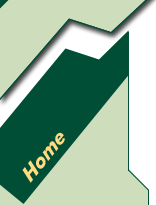 900 E Bigelow Avenue
Findlay, Ohio 45840
Phone (419) 422-0912
Fax (419) 422-3575
8:30a.m. - 5:30p.m.
Monday thru Saturday

Get Driving Directions
Click Here


Welcome to Jaqua's Fine Guns, Inc. Our showroom in Findlay, Ohio offers a large selection of quality shotguns, rifles and handguns. Jaqua's Trap Club has a full slate of activities planned for the coming year. We offer a fine selection of English, European and American Doubles. Also, a large inventory of target and hunting guns from all major manufactures.
Krieghoff KX-6 Specials have ARRIVED!!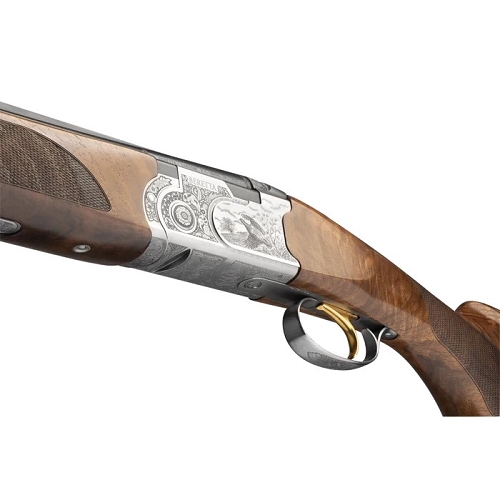 We have received a shipment of the new Krieghoff KX-6 Specials. If you are interested and have any questions please give us a call asap. These guns will be in short supply this year. We are collecting small deposits to secure guns that have not already been reserved.
Beretta Sales Event -- Save $400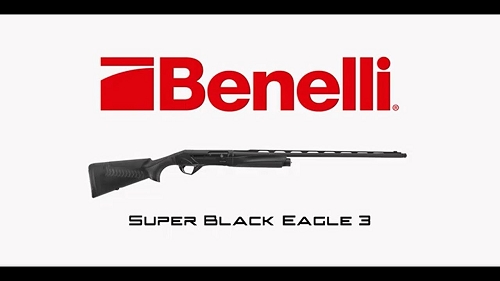 We have a limited number of 20 gauge Beretta 686 Silver Pigeon Grade I 30" guns available for the reduced price of $2099. These guns have factory installed choke tubes, palm swells, and B-fast adjustable combs. They would make a great gun for sporting clays, skeet, or even the dove field. Please stop by or give us a call. You will be glad you did.
Important Dates !!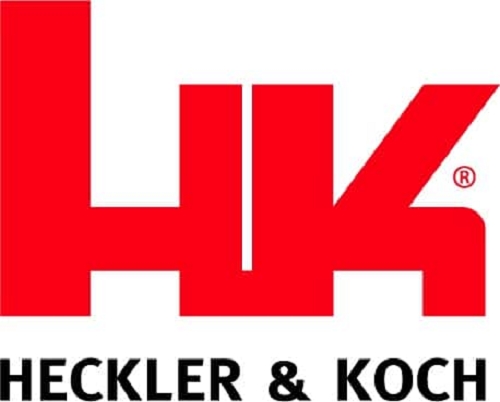 Important Dates!!
Please be aware that we will be attending the SCTP Nationals at the Cardinal Center from July 9th-14th. The Mid-Summer Classic will begin on the July 15th-17th at the same location. We will be back in the Findlay store on July 18th. We will be taking a large selection of target guns to these shoots. If you are traveling to the Findlay store please give us a call and we can let you know if a certain gun is available. We will also be happy to bring additional firearms to the Cardinal Center upon request. We look forward to seeing you at the shoot.