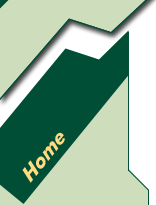 900 E Bigelow Avenue
Findlay, Ohio 45840
Phone (419) 422-0912
Fax (419) 422-3575
8:30a.m. - 5:30p.m.
Monday thru Saturday

Get Driving Directions
Click Here


Welcome to Jaqua's Fine Guns, Inc. Our showroom in Findlay, Ohio offers a large selection of quality shotguns, rifles and handguns. Jaqua's Trap Club has a full slate of activities planned for the coming year. We offer a fine selection of English, European and American Doubles. Also, a large inventory of target and hunting guns from all major manufactures.
Factory Promotions are here for the Beretta A400 Extreme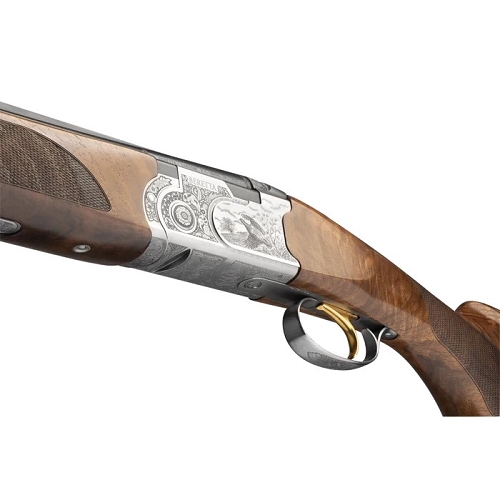 With the purchase of any A400 Extreme shotgun you as the buyer will receive six Hardcore duck decoys and a Beretta Outlander gun case free of charge. This promotion ends December 31st. Give us a call for the details. This is a great time to buy your new waterfowl gun.
Special Pricing on Beretta NANOs.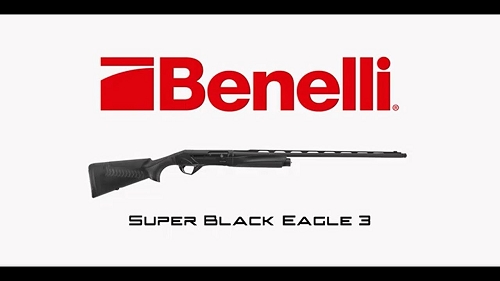 We currently have special pricing on Beretta Nano sub-compact 9mm pistols. This is a great opportunity to get that stocking stuffer for the holidays. Please call and ask one of our sales associates for the details. This is a limited time offer that applies to in stock items only. Don't delay on this opportunity.
Beretta 692 Sporting Clay guns have landed!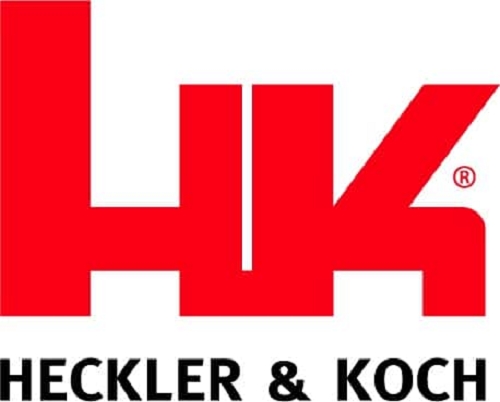 We just received our first shipment of the new Beretta 692 Sporting Clay guns. These guns look really good. Call today for details.