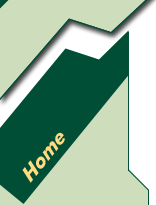 900 E Bigelow Avenue
Findlay, Ohio 45840
Phone (419) 422-0912
Fax (419) 422-3575
8:30a.m. - 5:30p.m.
Monday thru Saturday

Get Driving Directions
Click Here


Welcome to Jaqua's Fine Guns, Inc. Our showroom in Findlay, Ohio offers a large selection of quality shotguns, rifles and handguns. Jaqua's Trap Club has a full slate of activities planned for the coming year. We offer a fine selection of English, European and American Doubles. Also, a large inventory of target and hunting guns from all major manufactures.
Browning Cross-Over Target Guns are now AVAILABLE!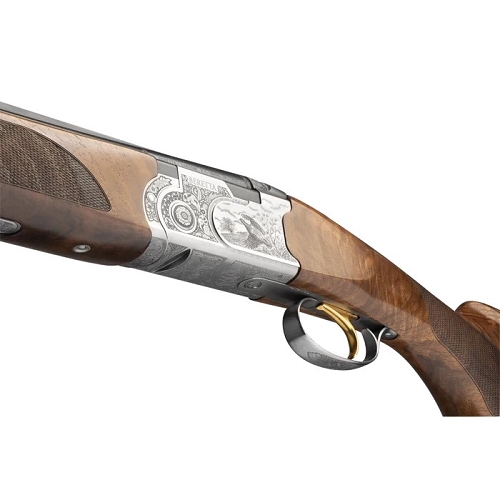 We are pleased to announce that we have received a shipment of the new Browning Cross-Overs. These guns feature high post target ribs, back-bored barrels, Midas grade Invector Plus choke tubes, and a fully adjustable trigger. Give us a call for the details. These guns are an exceptional value. We have both 30" and 32" guns available.
Sako Select rifles are starting to arive!!!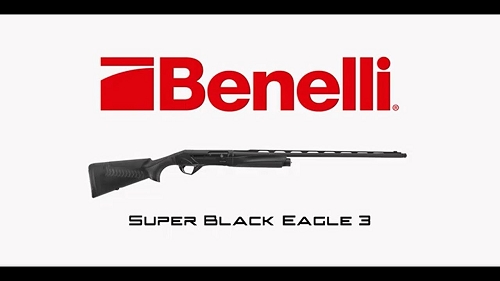 SAKO SELECT RIFLES ARE SHIPPING
We are starting to receive our first shipment of Sako Select rifles for 2014. These are typically not in the standard catalog and are only offered once a year. Please call for price and availability. If you don't see it available please call as we may have it coming.
Please be Advised of these Dates!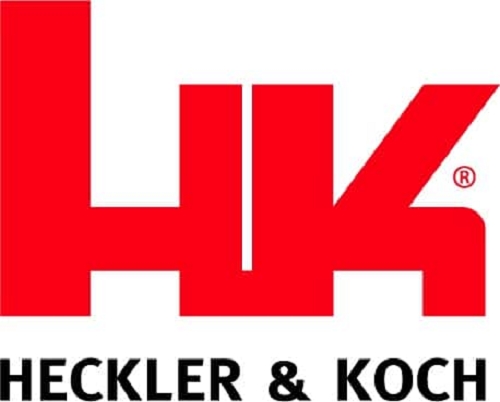 It's that time of year again. Please be advised that we will be leaving for the Grand American on July 31st and will be returning on August 18th 2014. Although we will be open normal hours during this time we will have a large number of guns at the shoot in Illinois. These guns will not be at our Findlay location. Please feel free to call us if you are coming to the store to see a particular firearm.