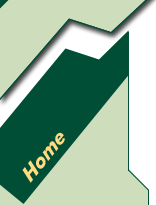 900 E Bigelow Avenue
Findlay, Ohio 45840
Phone (419) 422-0912
Fax (419) 422-3575
8:30a.m. - 5:30p.m.
Monday thru Saturday

Get Driving Directions
Click Here


Welcome to Jaqua's Fine Guns, Inc. Our showroom in Findlay, Ohio offers a large selection of quality shotguns, rifles and handguns. Jaqua's Trap Club has a full slate of activities planned for the coming year. We offer a fine selection of English, European and American Doubles. Also, a large inventory of target and hunting guns from all major manufactures.
The new Beretta A400 Multitarget guns are coming!!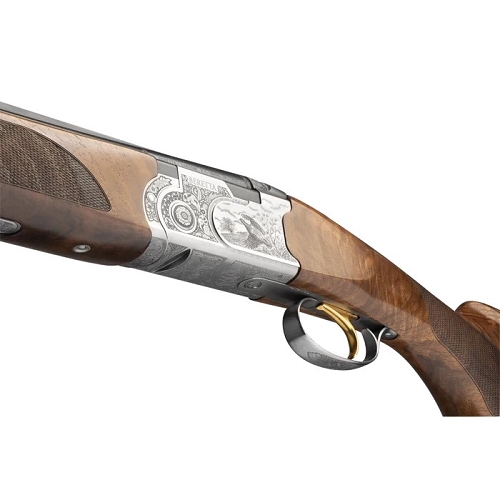 We are pleased to announce that the new Beretta A400 Multi-Target guns will be arriving soon. These new guns will be equipped with the patented Beretta B-Fast stock and fully adjustable ribs. They feature over-sized controls and a balance cap adjustment device that will enable you to set the gun up specifically for your needs. Please call for information. We are taking orders for these guns and they will be in short supply this year.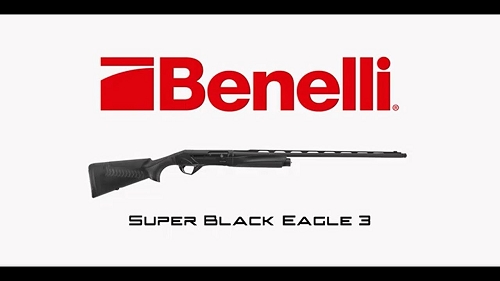 We will be attending the Buckeye Classic at the Cardinal Center this week starting May 27th. We will be bringing a large number of our clays guns to the shoot. If you are planning on driving to our Findlay location please give us a call. We will be happy to let you know which guns will be available during this week. Thank you.
Browning Cross-Over Target Guns are now AVAILABLE!






The Browning Cross-Over Target may be the best value on the market today. This is an extremely versatile gun that would lend itself well to trap, sporting clays, or skeet. It is equipped with 3" chambers and could even be used in the field. Stop in today or give us a call for the details. This gun is almost $1000 less than standard cataloged items.