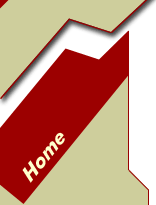 900 E Bigelow Avenue
Findlay, Ohio 45840
Phone (419) 422-0912
Fax (419) 422-3575
8:30a.m. - 5:30p.m.
Monday thru Saturday

Get Driving Directions
Click Here


Welcome to Jaqua's Fine Guns, Inc. Our showroom in Findlay, Ohio offers a large selection of quality shotguns, rifles and handguns. Jaqua's Trap Club has a full slate of activities planned for the coming year. We offer a fine selection of English, European and American Doubles. Also, a large inventory of target and hunting guns from all major manufactures.
BROWNING TAX RELIEF IS AVAILABLE.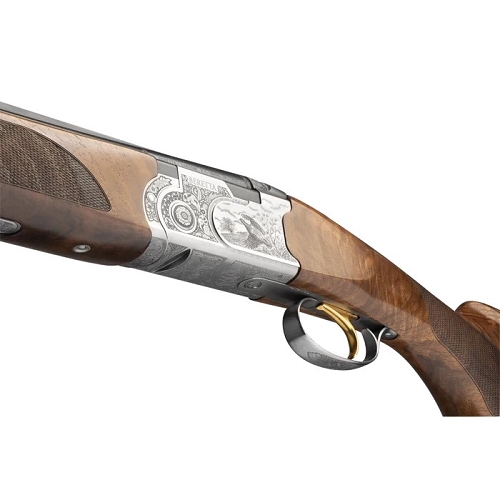 We are pleased to announce that Browning tax relief is currently available. Buy a new Browning firearm and/or safe and Browning will reimburse you for up to 8% sales tax. Please call for details.
CASH BACK on Select BERETTA PISTOLS!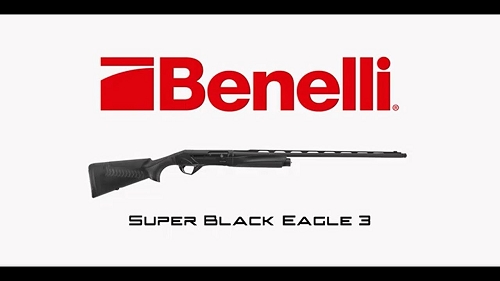 Buy any Beretta PX-4 pistol between April 1st and May 31st 2014 and receive a $50 mail-in-rebate. Please call for details. This is a great time to buy a new handgun.
FREE BERETTA GOODS W/ PURCHASE!!