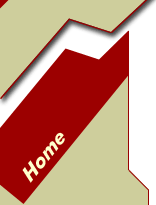 900 E Bigelow Avenue
Findlay, Ohio 45840
Phone (419) 422-0912
Fax (419) 422-3575
8:30a.m. - 5:30p.m.
Monday thru Saturday

Get Driving Directions
Click Here


Welcome to Jaqua's Fine Guns, Inc. Our showroom in Findlay, Ohio offers a large selection of quality shotguns, rifles and handguns. Jaqua's Trap Club has a full slate of activities planned for the coming year. We offer a fine selection of English, European and American Doubles. Also, a large inventory of target and hunting guns from all major manufactures.
We just received another shipment of Beretta M9s.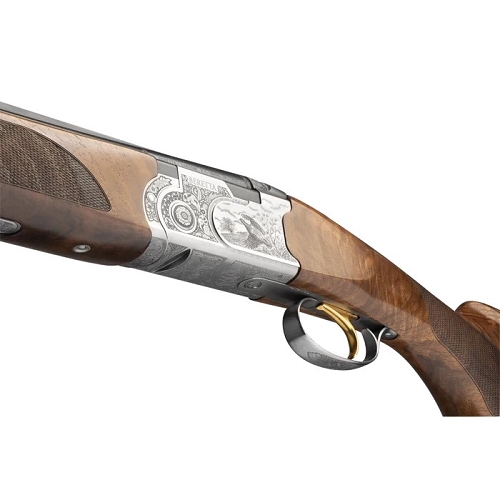 We are currently offering a fantastic price on the Beretta M9 9mm pistol. These guns are manufactured in the USA and include 2-15 magazines. If you are interested or have any questions please call immediately as these guns have been moving fast. Beretta 92FS guns are in house as well.
Beretta A400 Xplor Bronze w/ Gunpod -- SPECIAL PRICING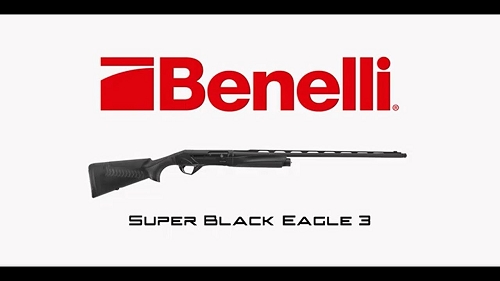 We are currently running a special reduced price on the Beretta A400 Xplor Bronze Receiver guns. These guns are equipped with the factory installed Kick-Off recoil system, Gunpod, and Optima HP chokes. They include the factory shim kit and hardcase. Call for availability. We promise you won't be disappointed with the price.
FN FNS-40 Guns are AVAILABLE!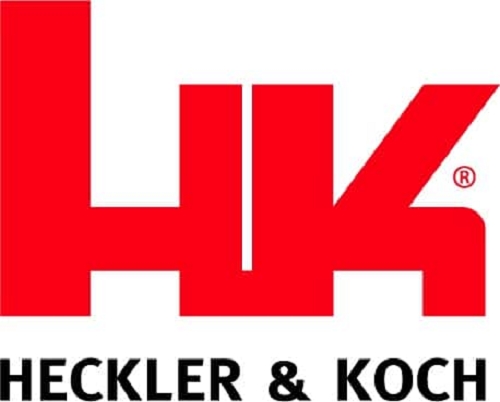 FN FNS-40 guns are in stock for immediate delivery. We have several variations avilable from night sights to two-tone stainless guns in house. Please call for price and availability.